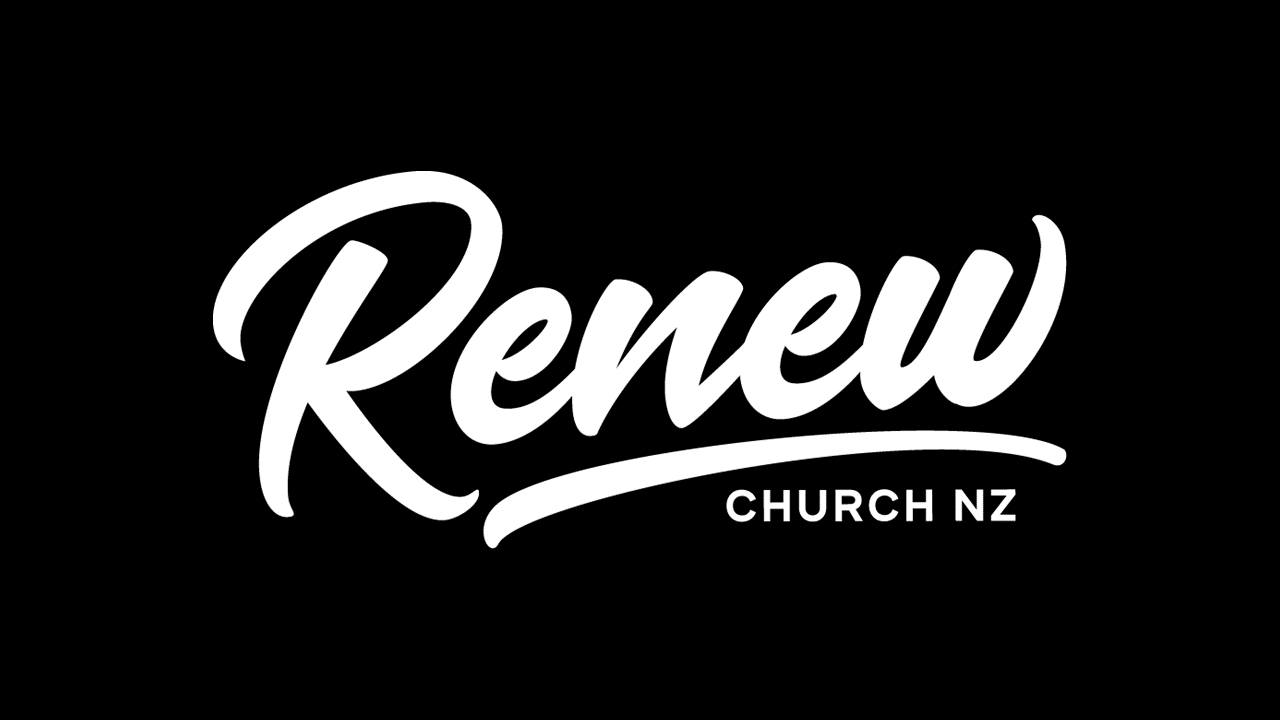 Hi!
Hope you have been having a great week.
The PM has confirmed that New Zealand will be shifting to the traffic light system on Friday 2 December.
Northland will almost certainly be in RED for an undetermined amount of time.
This leaves us with a decision to make: either run vaccinated-only services or radically change the way we do church.
The Oversight Team met last Thursday to finalise the way forward, and I will be devoting Sunday's message to sharing our thoughts.
I am also setting up a special gathering on Sunday evening where I will share a potential  roadmap in greater detail – but I need your help to make it happen and ensure that Renew Church won't just survive but will thrive in the coming months!
You have journeyed with us over several years now. You have our backs, know our hearts, carry our armour and have a big love for Renew Church – we trust you with the culture of our faith community.
You are invited and wholeheartedly welcome.
Renew Church 7pm-8pm, Sunday 28th November.
Please note that this is an invitation-only gathering, and to dodge some unintended offense, please keep this under your hats.
Please RSVP by replying to this email by Saturday evening.
Love Symon and Kristy.